Fashion Show & Event Production
Fashion Show & Event Production
Fashion Show & Event Production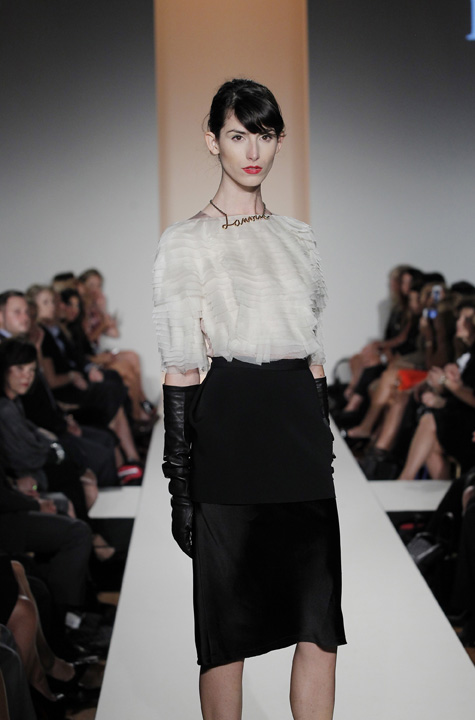 We take an idea from conception to reality, utilizing scenic, lighting, sound, beauty and fashion teams to make an event truly exceptional.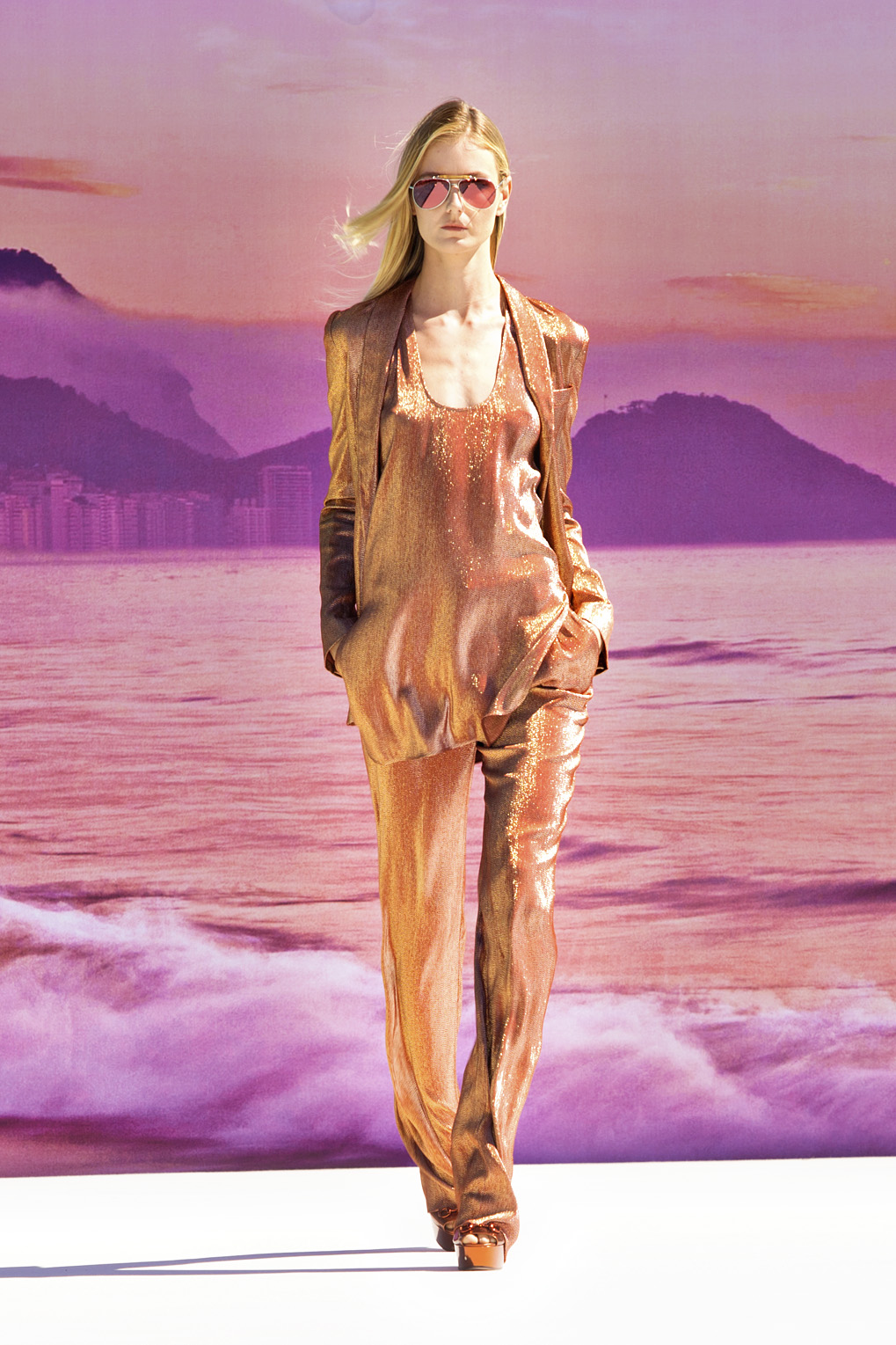 We understand the meticulous detail that it takes to produce a show or event and always remain true to the spirit of a brand. Our clients range from luxury to activewear. All require the same attention to detail and perfect execution.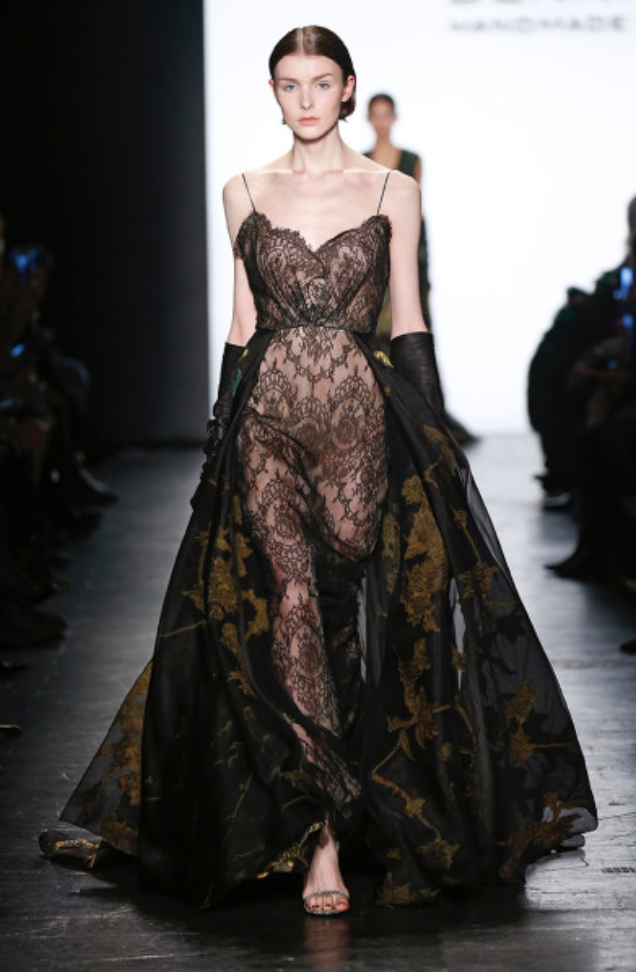 We have 25+ years of experience working with luxury houses, retailers, special events and charity groups. Our clients are loyal and appreciative and we value and are dedicated to them.